This is a sponsored post written by me on behalf of Febreze for IZEA. All opinions are 100% mine.
It's always fun to host people in your house for a viewing party. There's nothing like a big group of people gathered around to enjoy delicious snacks, and a common interest. With the big game coming up, I thought it would be the perfect time to remind you of a few things often forgotten when hosting a viewing party at your house.
What is the thing forgotten the most? Bathroom readiness! Seriously, it's such a simple thing, but if your house is anything like ours, you have to go over the bathroom not just a couple days before the party with a deep clean, but also double check everything a few times on the day of. You see, the most easily accessed bathroom in our house is the one the kids use. This means ANYTHING can happen, and it can happen fast. From kids forgetting to flush the potty all day (come ON guys!!!) to splashing ALL of the toilet paper with water while in the bath, even the extra rolls. As moms we have to be more than prepared to handle things in the bathroom.
I love that Charmin and Febreze have joined together to make a power team to help all of us with bathroom woes get it together (even if it's at the last minute)!
Fun fact: More toilets are flushed between the second and third quarters of the Super Bowl than at any other time of the year. So it makes sense that your bathroom might need a bit of extra TLC to prepare for that Halftime #BathroomBreak!
After doing the deep clean we discussed earlier, grab a Febreze SmallSpaces OdorClear™ technology to leave in the bathroom. It will keep the room smelling it's best, no matter what the kids do in there before the game!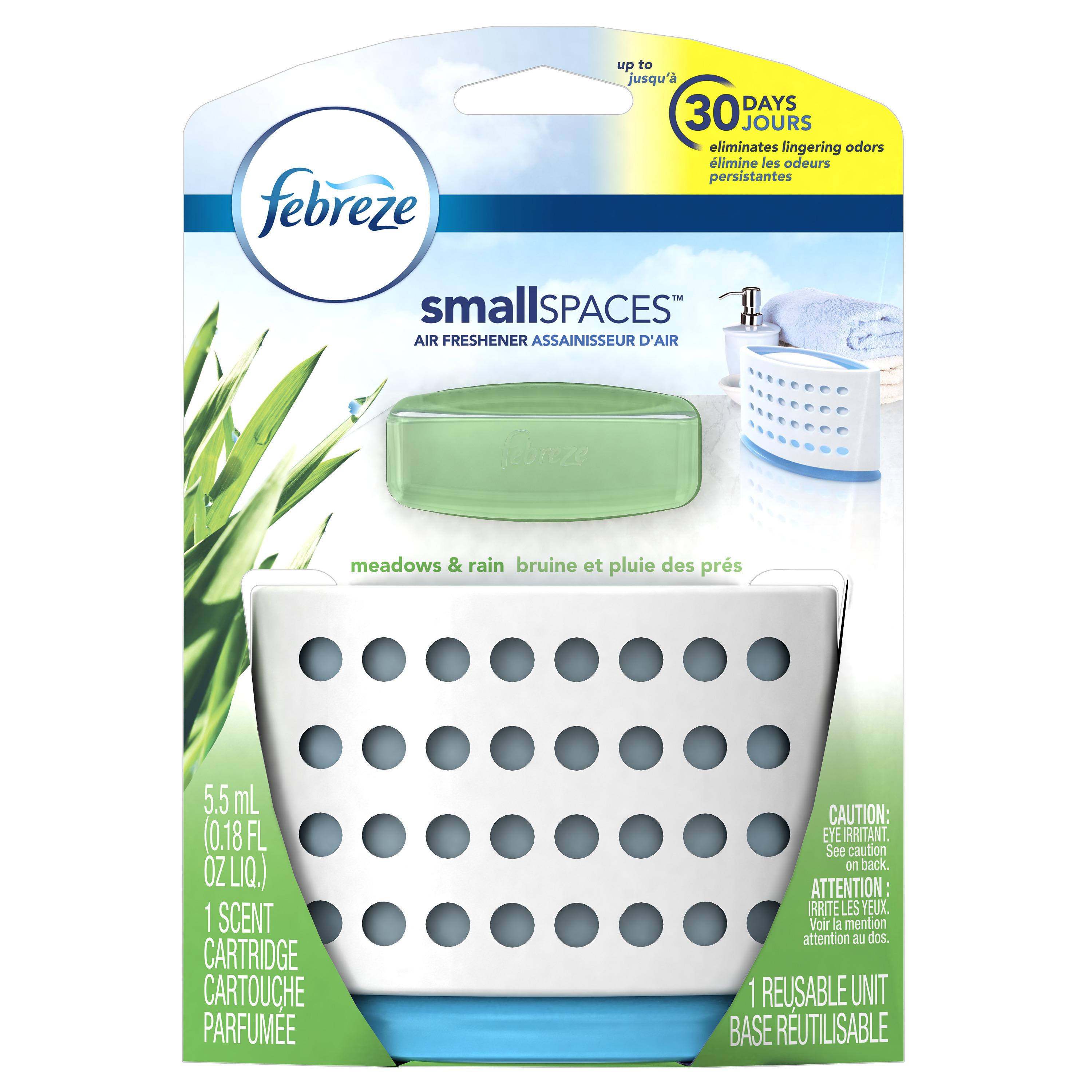 Next, you'll want to prepare a little comfort for your guests by leaving a spray bottle of Febreze Air in the room about the toilet. This way, if anything extra-odorous happens in there no one feels awkward about what friend might be going in the room next. Guests can spray before they go, after or any time they like to keep the room smelling fresh and everyone feeling comfortable and welcome.
Lastly, stock the restroom with extra rolls of Charmin Ultra Strong.
While you might normally leave extra rolls under the sink or in a drawer, you'll want everything to be easily accessed by the guests…No one likes being that guy who has to come asking where extra rolls of toilet paper are before they go.
Grab a cute basket that matches the decor of your room (for us, it's bright & cheery colors!) and stock it with Charmin Ultra Strong.
If you are able to remember this often-forgotten room of the house before hosting your party, your guests are sure to feel right at home, and it will keep awkward situations at bay!
How are you prepping for the big day? Let us know in the comments! You can check out the Febreze YouTube channel for extra tips and tricks to make your home ready for anything!