This is a Sponsored post written by me on behalf of Pei Wei Asian Diner. All opinions are 100% mine.
Just thinking about writing this post is making me hungry. Pei Wei is one of my absolute favorite places to eat. Sometimes my husband will get take-out from there on his way home from work, to give me a break from cooking. Love, love LOVE their food!
I love that all of the food from there is so fresh and free from MSG. Asian food is one of my favorites (not surprisingly, since I lived in the phiippines for several years as a teen), but it is hard to find a good Asian restaurant that doesn't use MSG! Which is why I'm so thankful for Pei Wei, since they are such an affordable and a healthy option!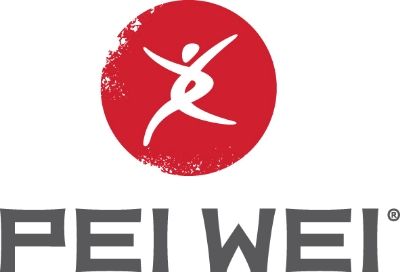 This year they have added several NEW fresh options to their menu, including the Thai Lime & Chile dish that can be served over rice or as a salad. Just look how yummy!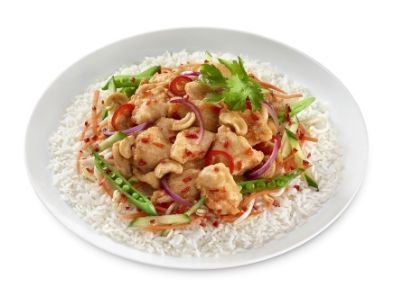 My husband is a big fan of spicy food, so I bet he will be trying this one the next time we get Pei Wei for dinner. It looks like an amazing meal. I can't handle anything spicy, but I love their Terriyaki chicken and the mongolian beef plates. Yum!
Have you ever been to a Pei Wei diner? You can Explore the Pei Wei Asian Diner menu here, and see all of the yummy foods they have to offer!
What is your favorite cuisine? Do you have a favorite dish from Pei wei?
Don't forget to Like Pei Wei on Facebook, Follow Pei Wei on Twitter, and Follow Pei Wei on Pinterest to keep up with all the new yumminess that they will offer in the future!